WHY CHOOSE US?

EXPERIENCED

PROFESSIONAL

AFFORDABLE
OUR AIM IS TO MAKE COMPLYING WITH US TAX LAW AFFORDABLE AND HASSLE FREE FOR EXPATS. WHETHER ITS FILING A ANNUAL TAX RETURN, TAKING ADVANTAGE OF THE IRS AMNESTY PROGRAM OR RESOLVING IRS NOTICES, WE TAKE THE WORRY OUT TAX COMPLIANCE FOR U.S. EXPATS SO THAT THEY CAN FOCUS ON WHATS REALLY IMPORTANT TO THEM.LET US KNOW HOW WE CAN HELP YOU, NOW!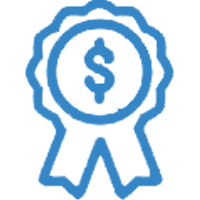 OUR LOW PRICINGTRANSPARENT PRICING STARTING AT JUST $199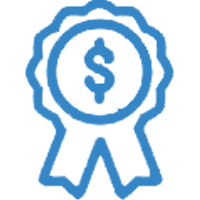 TAX RETURN
$199INCLUDES THE FOLLOWING FORMS:
Form 1040 – Individual Tax Return
Form 1116 – Foreign Tax Credit
Form 2555 – Foreign Income Exclusion
Sch A – Itemized Deductions
Sch B – Interest and Dividends (Up to 5 accounts)
Schedule D – Capital Gains and Losses (Up to 2 Accounts)
ADDITIONAL IRS FORMS
Schedule B – $10 (per additional account)
Schedule C – $75
Schedule D – $50 (per additional account)
Schedule E – $100 (per property)
Form 8938 – $100 (up to 10 accounts)
Form 8833 – $50
Form 5471 – $400
State Return – $50
FOREIGN BANK
ACCOUNT REPORTING
(FBAR) – $50Price includes up to 5 accounts. Additonal accounts are $10 each.
IRS AMNESTY PROGRAM $1,249
Includes 3 years of tax returns, 6 years of FBARs and the streamline certification form
OUR SIMPLE 3 STEP PROCESS

SIGN UPWe will contact you to gather the information necessary to complete your return.

TAX RETURN PREPSit back and relax as our experienced professionals prepare your tax return

REVIEW & E-FILEReview your return and sign the e-file authorization form